Consolidated experience and search for new challenges
Setilgest – Serviços Técnicos de Gestão e Engenharia, SA, is a company with more than 25 years of experience, operating in the field of heavy industry, refractory lining and external insulation.
Our main products include heaters, reformers ans static precipitators for refineries and petrochemical plants, cogeneration units and metallurgic plants; we work according to an integrated process and with a complete service structure, which comprises the equipment's design, production and installation, including their inspection and periodic maintenance.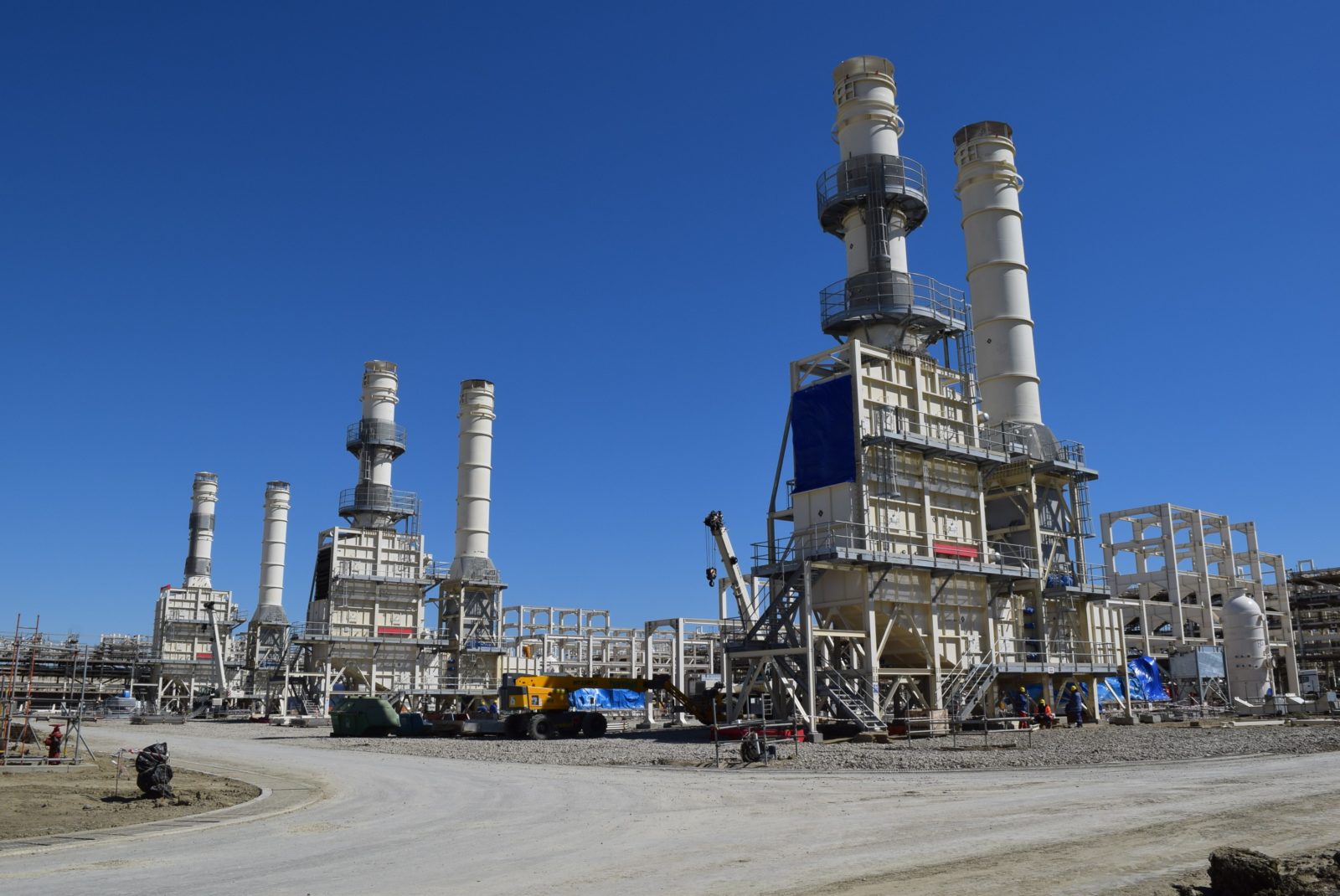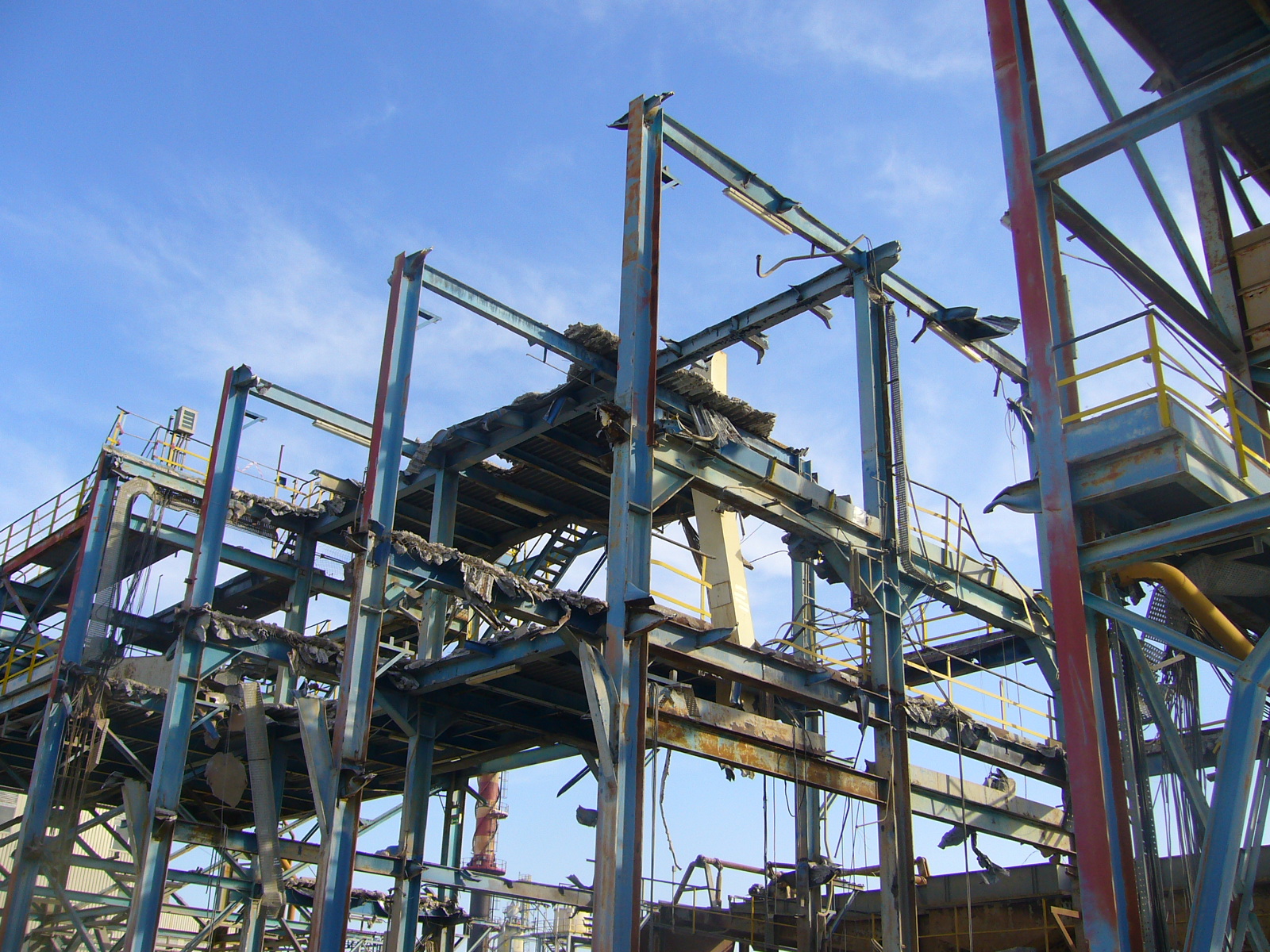 In a situation of strict competition and within a market segment that is especially demanding and specialized, Setilgest is recognised and valued on the national and international markets for its experience and competence, as well as for the excellence of its products and services.
We develop our activities with maximum levels of conformity, quality and rigour, seeking to consolidateour achieved recognition and to improve the good image we've attained, working constantly in a dynamic way in terms of knowledge sharing and modernisation of processes, resources and equipment.
Within this context, we've create a solid and strong-willed structure – in order to optimise our activity and that of our Group of Companies -, which is able to respond to the most demanding needs of our customers and to face the new challenges of the global market.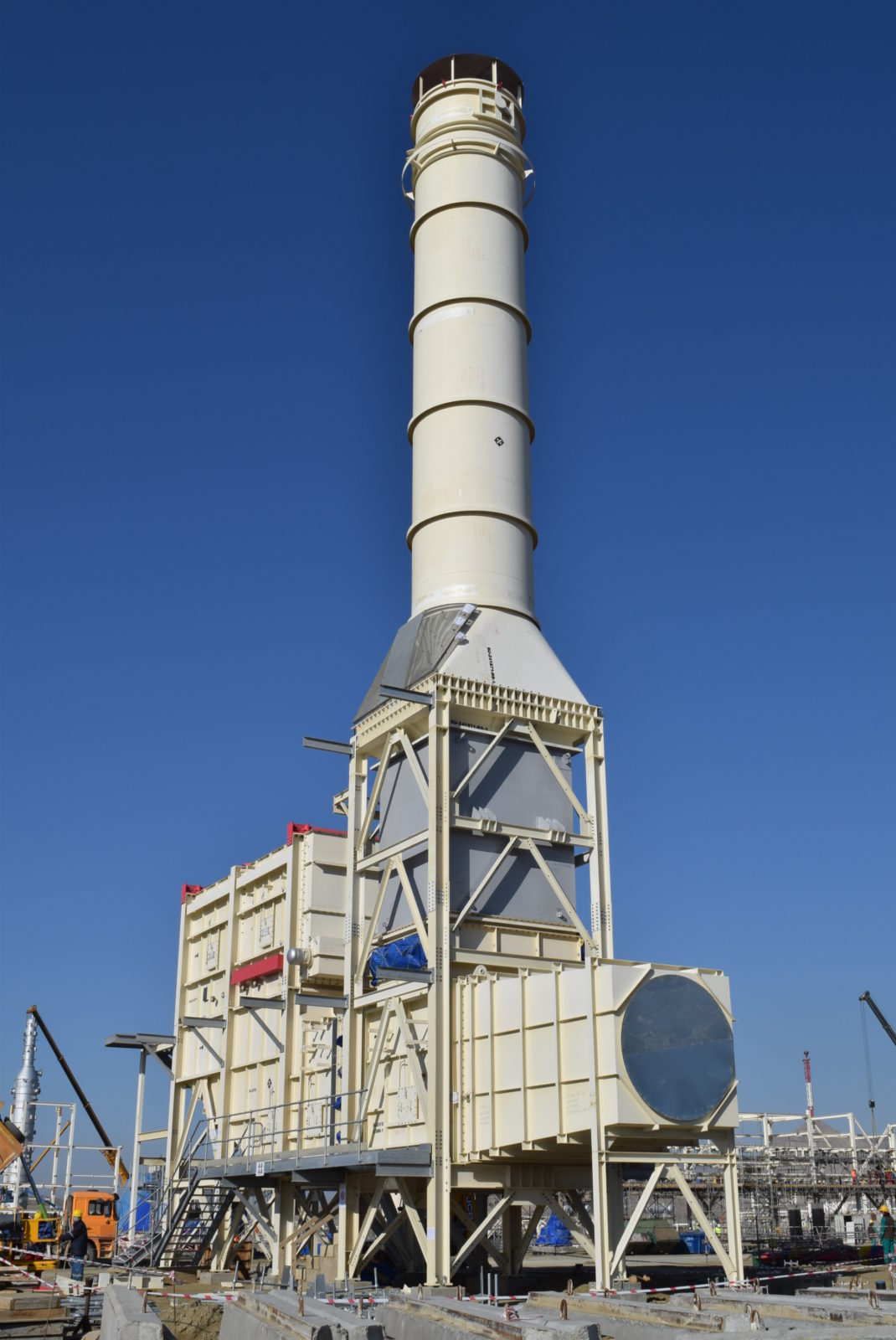 Custom-built integrated projects, with "turnkey" solutions
We design tailor-made solutions according to the needs of each project, namely those that include detailed engineering, manufacturing, painting, refractory lining, insulation and erection of heaters, reformers, blast furnaces, piping, static precipitators, ducts, stacks, structures and, in general, all kinds of works related to the heavy industry segments.
We rely on a team of highly qualified professionals to provide services in the areas of engineering, consultancy, assembly supervision, piping and equipment installation, special welding, etc…
In general, the project coordination and management services we develop are provided by our company and by our own technical experts.
Mission
To develop, manufacture and install industrial equipment, to provide consultancy and maintenance services with competitive technology, quality, prices and deadlines.
To ensure the maximum possible quality, using qualified and technical procedures according to our extensive experience in the sector.
To guarantee the excellence of our services and full customer satisfaction.
Values
Quality
Productivity
Responsibility
Commitment
Transparency
Competitiveness
Goals
Responsibility with unquestionable values while conducting business.
Technological modernisation and capitalisation of differentiated resources.
Agility in adoption of solutions.
Partnership with customers and vendors, achieving excellence in the quality of products.
Commitment dof everyone in the search for contibuous improvements.